We don't own any camp, and from there, we chose completely objectively the accommodations that best suit you, and not those we would like to sell you. We are proud of this independence.
And yes, we offer only Southern and Western Tanzania. Therefore, we have a strong knowledge of the destinations we offer. For this reason too, we are based in Dar es Salaam, the port of entry where we will welcome you upon arrival of your international flight, not Arusha.
Our Team
We have our Tanzanian tour operator license, ``Business Licence``, the tourism agent license ``Tourist Agent Licence`` class A and we are a member of the Tanzania Tour Operators Association.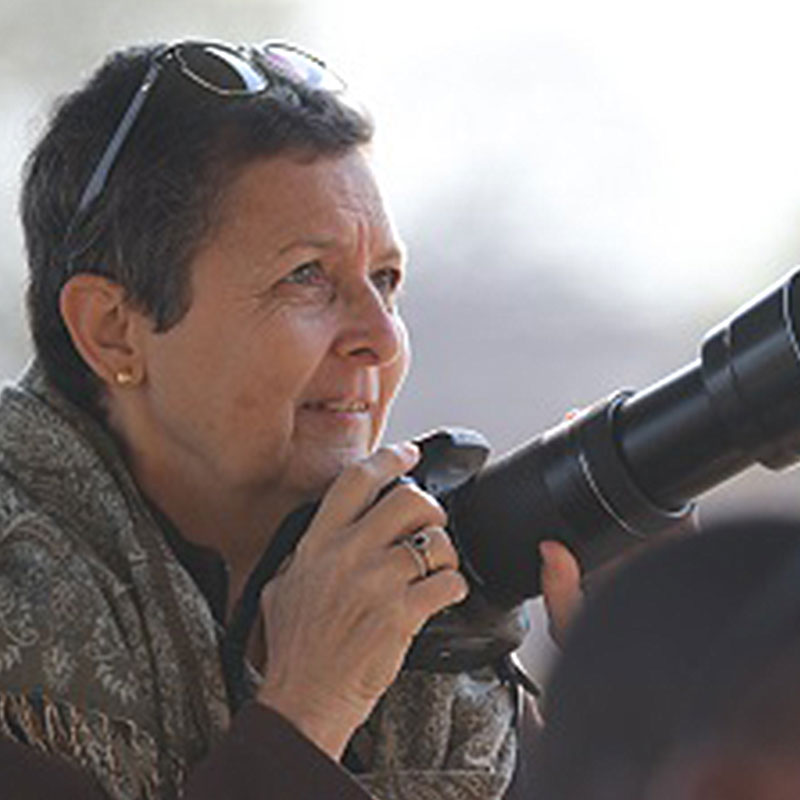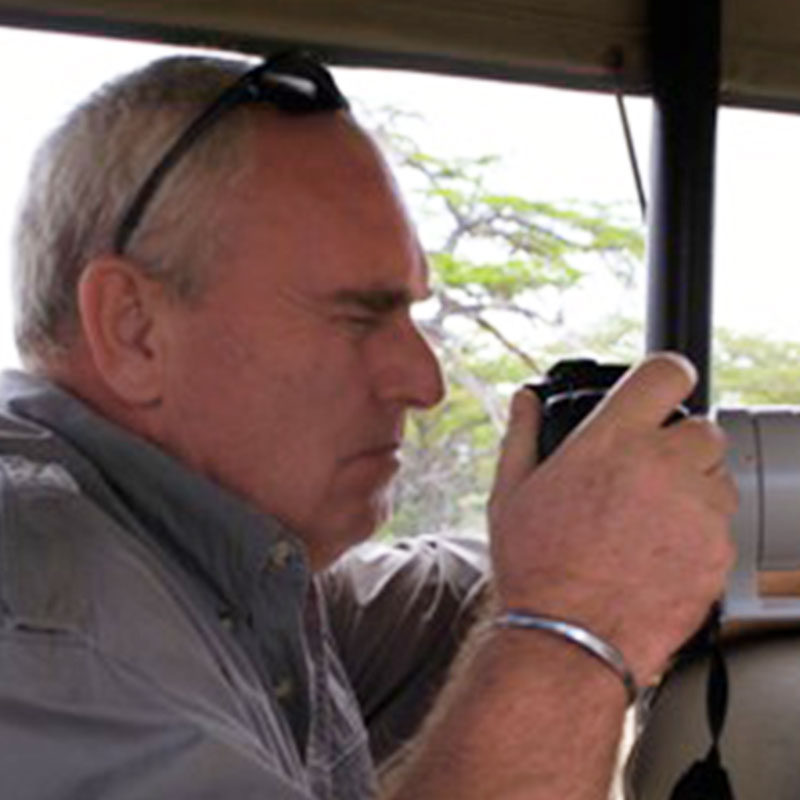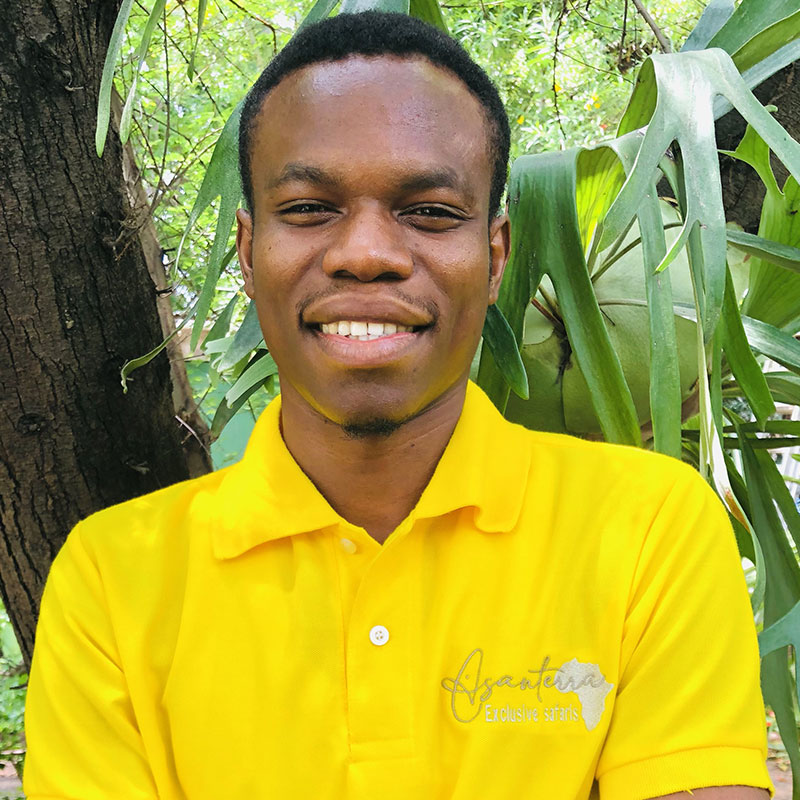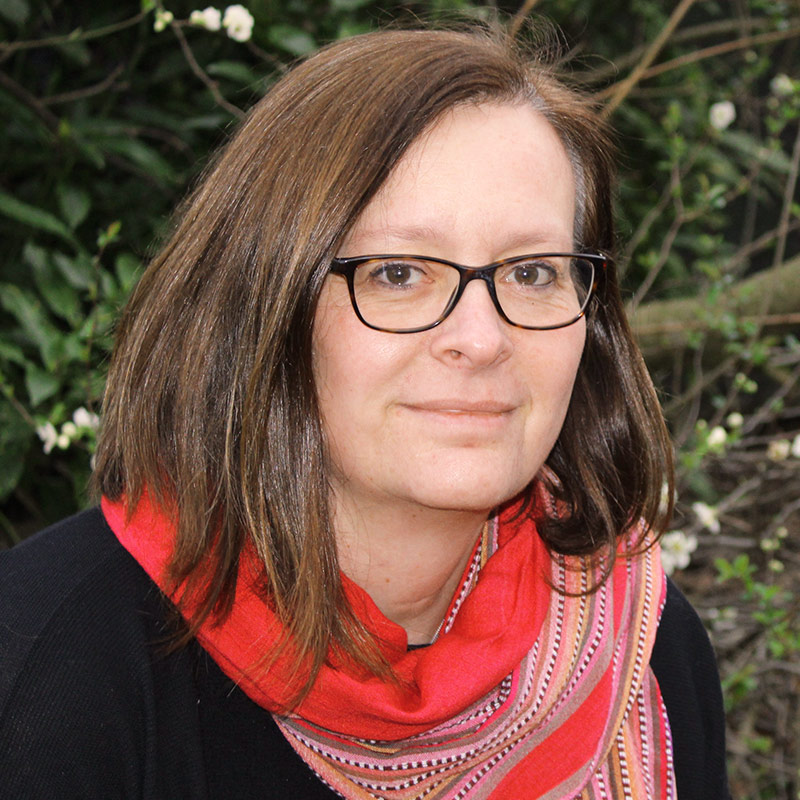 We have developed experience and professionalism for over 20 years, first under the name Afric'Aventure, and then as Asanterra.
It's been over 20 years that each hiccup pushes us to revisit our procedures to avoid repetition. We do not deny that an inconvenience, unexpected and completely beyond our control can happen, but everything is put in place to minimize the impacts of possible setbacks as much as possible.
Exclusive safaris in
Tanzania.
We personally know most of the managers/owners of the camps we propose. And the benefit of these close links (or relationships) turns into a personalization of the services provided.
Each client receives individual welcoming upon arrival in Tanzania, and we provide 24/7 assistance throughout the entire trip.
We are here to accommodate any special request, where possible.
Not only do we know each destination we offer, but we love them. The trip we create for you, we would love to do it ourselves, again and again.