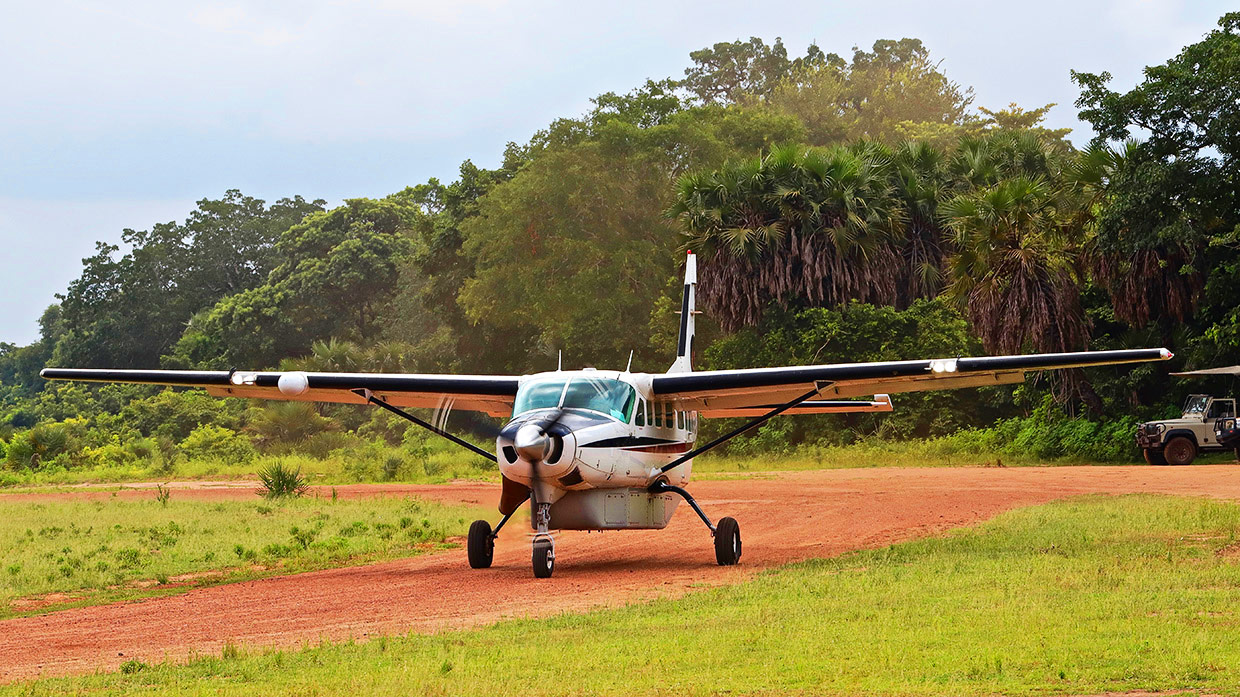 Each trip with Asanterra is unique. We offer exceptional safari destinations, unique experiences, dream beaches, and customize each itinerary according to your interests, passions and dreams to make your trip a unique experience. We pay attention to each and every detail.
Read more
Exclusive safaris
Discover Southern and Western Tanzania's exclusive wilderness. Come across the treasures and endless territories of an untouched Africa.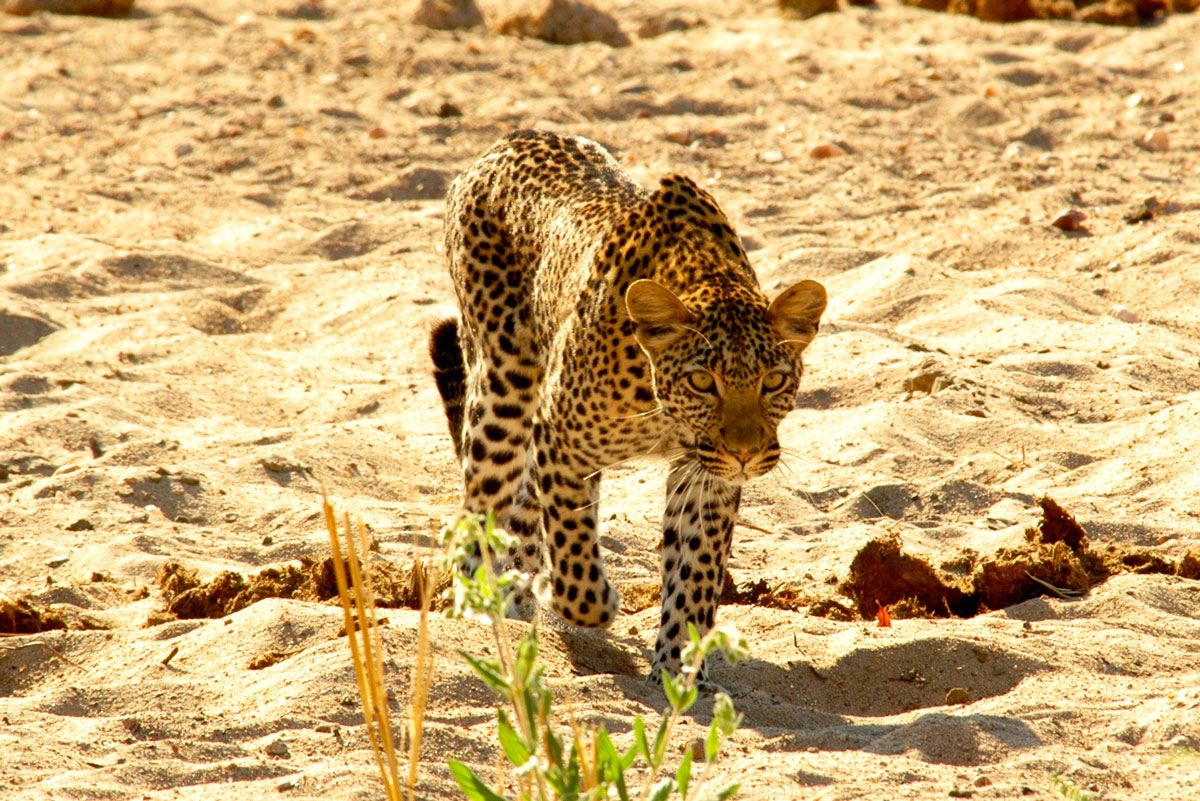 Choose a destination
Southern and Western Tanzania's parks, being still quite unknown, are still wild, remote and exclusive. There you'll discover an untouched nature and real wilderness.
see all
Contact us
Which destination do you want to explore?
Ruaha National Park, Nyerere National Park (ex. Selous), Saadani Park and Mikumi Park are generally considered to be the parks of Southern Tanzania, while Mahale, Katavi and Gombe National Parks are those of Western Tanzania.
As these destinations have only recently opened up to tourism, the accommodations there are few, small in size, and quite exclusive.
Which activities do you want to experience?
A travel to a national park in Africa goes beyond the traditional game drive. Various activities open to different approaches of nature, fauna, flora and the discovery of amazing landscapes: walking safari, boat safari, night safari, birds' observation, fishing, chimp trek, ...
They depend on the habitat, the wildlife, the rivers, the experience of the guides, as well as on the rules and regulations, and therefore some of them are only allowed in some parks. If you have a preference for a particular activity, or for a specific animal, please let us know, and we will advise you accordingly.
What about our carbon footprint?
As part of our sustainable commitments, we offer our customers to offset the carbon footprint of their stay. This is done through Carbon Tanzania which is locally based and has a significant impact on the conservation of Tanzania's forests.